Sportsmanship: The Key to Success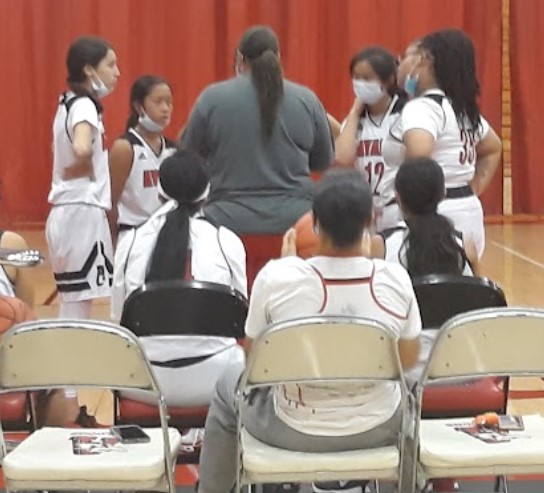 There are many aspects that make people stand out from the crowd, especially when dealing with sports. You obviously have to be good at playing the sport, but you also have to know how to react in different situations.
The definition of sportsmanship according to Oxford Languages.com is "fair and generous behavior or treatment of others, especially in a sports contest."
Every sport has a set of rules that players and teams must follow to stay in the game. Once you break these rules, you will be disqualified, but it might also be viewed as unsportsmanlike depending on what you did.
One famous instance of unsportsmanlike behavior in professional sports was when Mike Tyson bit a piece of Evander Holyfield's ear off after he failed to take him out.
Some examples of good sportsmanship within any sport are helping others when they are injured, congratulating the other team if they win, shaking the opponent's hand, and saying goodbye after the game.
"Showing sportsmanship is a big part of playing any sport I know, by pushing my teammates and I to have a positive mindset and not tolerate any worse outcomes in the games such as errors, et cetera," sophomore Harmony Torres said.
There are many reasons why having good sportsmanship is important: it helps players learn respect, builds teamwork, and strengthens communication.
No matter if you win or lose, it is important to keep a good attitude and try harder the next game.
"I cheer them up by telling them they did great and to keep their heads up," sophomore Lilly Craig said.
"Having good sportsmanship is vital when working with a team because you can effectively communicate with others on how they feel about a situation, especially when you want the best for your sports team or company to succeed," sophomore Jessica Surjadi said.