Which holiday are you celebrating today?
National Holiday
Loading...
Sorry, there was an error loading this poll.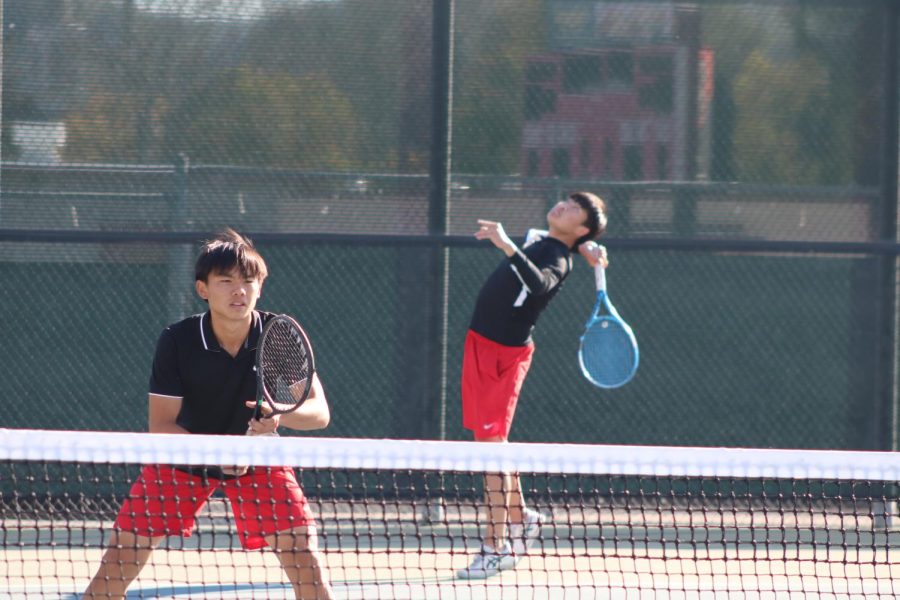 The boys varsity tennis season came to an unfortunate end after a loss in their second round of California Interscholastic Federation (CIF) tournaments,...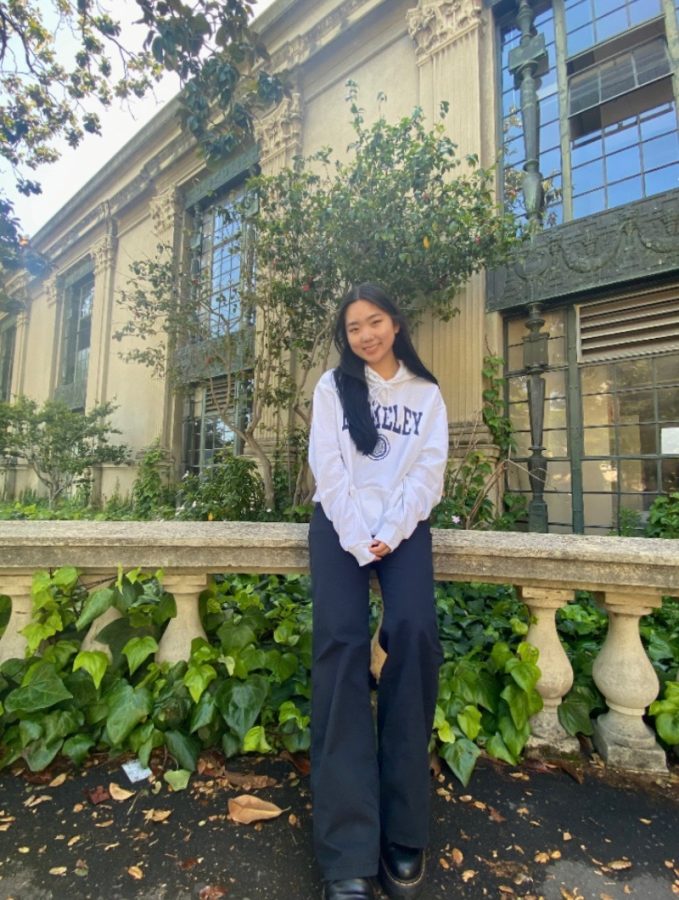 Tiffany Kye closes her eyes as she goes through the moves of taekwondo, thoroughly choreographed and practiced to the point of fluid, flawless...