Which holiday are you celebrating today?
National Holiday
Loading...
Sorry, there was an error loading this poll.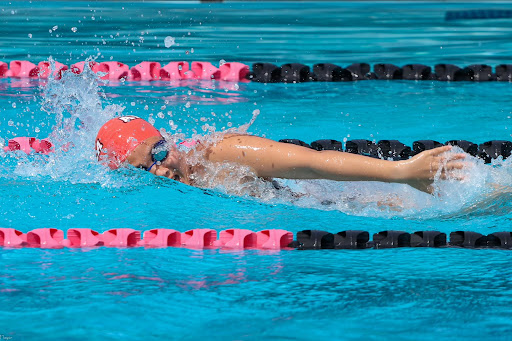 Senior Anna Li first fell in love with swimming after experiencing multiple competitions and the competitive atmosphere during her high school...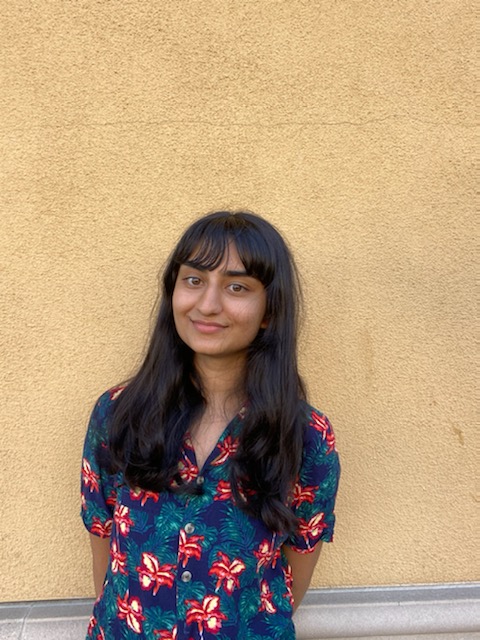 Ever gone onto the Bulldog Times and scrolled through the countless amount of articles? Ranging from features to current news happening around...
Ruben S. Ayala High School

28

Sep 19 / Football

Ruben S. Ayala High School

20

Chino Hills High School

19

Sep 16 / Football

Ruben S. Ayala High School

14

Sep 10 / Boys Water Polo

Ruben S. Ayala High School

41

Sep 9 / Football

Ruben S. Ayala High School

40

Leuzinger (Lawndale) High School

33

Sep 1 / Football

Ruben S. Ayala High School

28

Torrey Pines High School

14

Aug 19 / Football