May the 4th be with you!
May the 4th, also known as National Star Wars Day, is a day cherished by Star Wars fans all over the world. The date was chosen as a play on one of the most famous Star Wars quotes: "May the force be with you." 
For hardcore fans, May the 4th is the ultimate celebration to honor the beloved Star Wars franchise. If you're looking to join in on the fun, here are a few ways you can celebrate National Star Wars Day.
1. Have a Movie Marathon
What better way to celebrate Star Wars Day than by binge-watching all of your favorite Star Wars movies? Gather your friends and family, get comfortable, grab some snacks, and let the Force guide you through the epic journey one more time. And don't forget to keep track of all those hidden Easter eggs and references to the original trilogy!
2. Dress Up
Dressing up in your favorite Star Wars costumes can add an extra layer of excitement to the day. Put on your best Jedi robe or your authentic Stormtrooper armor and you'll feel like you're part of the action. You can even have a costume contest and award prizes for the most authentic costume, the most creative costume, and the most hilarious costume. 
3. Play the Video Games
Star Wars has spawned a plethora of video games over the years, so why not honor the day by playing some of your favorite Star Wars games? Whether it's classic games like Knights of the Old Republic or newer titles like Battlefront II, there's no better way to immerse yourself in the world of Star Wars than by playing some of the best video games the franchise has to offer.
4. Have a Lightsaber Battle
What Star Wars fan wouldn't love to engage in a lightsaber battle with friends or family? You can buy toy lightsabers at your local department store or online, and you can even create your own Jedi or Sith master persona to make the battle more exciting.
5. Host a Star Wars Themed Party
Hosting a Star Wars themed party is a great way to celebrate the day with friends and family. You can decorate your house with Star Wars decorations, serve Star Wars themed foods and drinks, and have games and activities related to the franchise. You can also have a trivia contest for your guests to see who is the biggest Star Wars fan of them all!
May the 4th is a day to celebrate the joy and excitement that we have all experienced with the Star Wars franchise over the years. Whether you're hosting a party, having a movie marathon, or engaging in a lightsaber battle, there are endless ways to celebrate National Star Wars Day and show your love for the iconic franchise. May the 4th be with you! 
Leave a Comment
Your donation will support the student journalists of Ruben S. Ayala High School's Bulldog Times. Your contribution will allow us to cover our annual website hosting costs and purchase equipment.
About the Contributors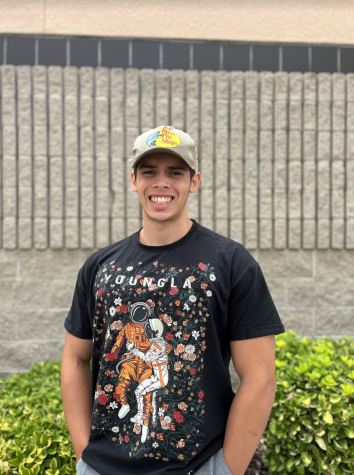 Maximus Hemming, Staff Writer
Maximus Hemming (12) is a staff writer of the Bulldog Times, and this is his first year on staff. Maximus hopes to become a strong journalist within the...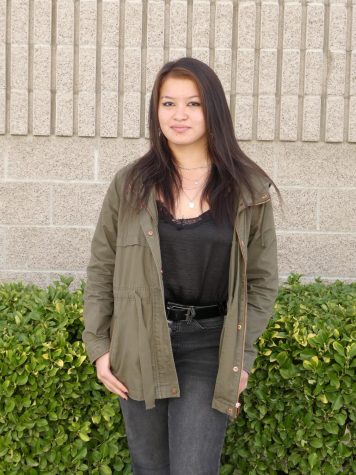 Angelique Taylor, Staff Writer
Angelique Taylor (11th) a staff member of the Ayala Bulldog Times, this is her first 4 months on staff. Angelique hopes to guide others and herself in...