From October 23 to October 27, the United Student Body (USB) is holding a campaign week for Executive Board, E-board, elections. E-board is a group of students that make decisions ranging from spirit days to new clubs for the school. There are six positions that make up the board: President, Vice President, Secretary, Finance Director, Speaker of the House, and United Club Council (UCC) Chairperson. Here, you'll be able to learn about each of the candidates you'll be voting for.
President
The president position in E-board is in charge of the overall USB class as well as managing class commissions. Presidents are also involved in all kinds of meetings that make decisions regarding the student body.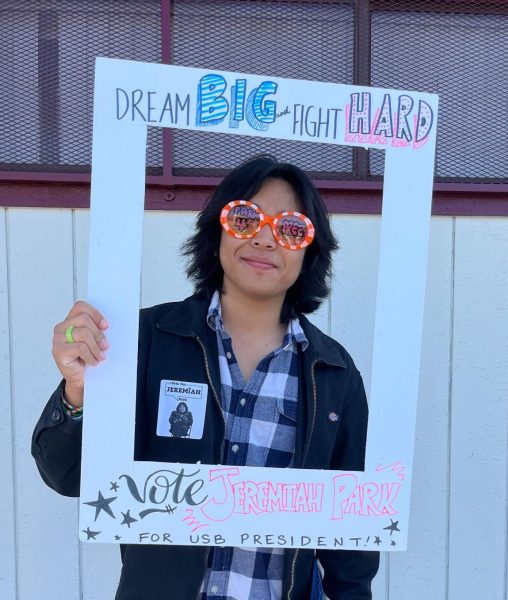 Jeremiah Park 
Jeremiah Park (11) hopes to revitalize the school culture at Ayala High School to make the events more spirited for the student community. In his free time, he enjoys playing guitar. 
"I want to encourage persistence and even if I lose, just to have that persistence last," Park said. "If I become president, my hope would be to help amplify student ideas and voices, at least more than they have been in the past."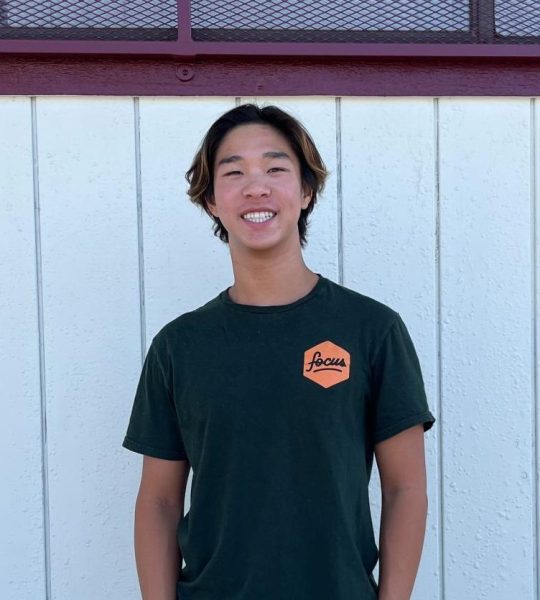 Zachary Chang
Zachary Chang (11) hopes to become a voice for the student body, especially in making the school events more fun and engaging. In his free time, Chang enjoys snowboarding. 
"I just want to make the rallies more interactive and school dances more engaging for the students," Chang said.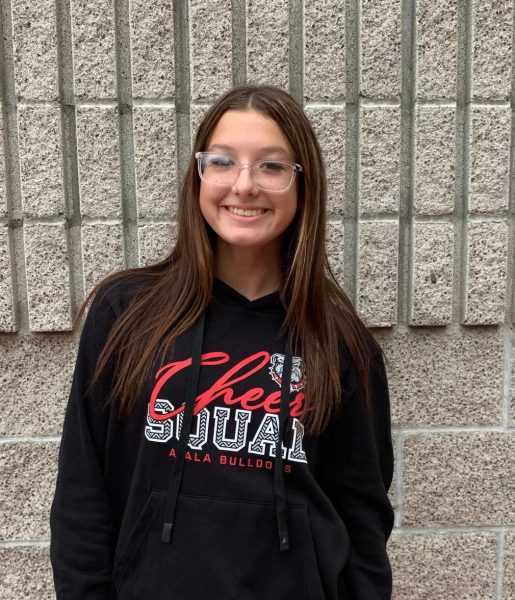 Kennedy Jauregui 
Kennedy Jauregui (11) was inspired by her older brother, who was the 2022 E-board President, to run for the same position. Jauregui is an A1 sauce lover and hopes to increase school spirit. 
"I want to bring more support towards every sport and activity… and just more student voices into the school," Jauregui said. "Letting every student know that their voice is heard."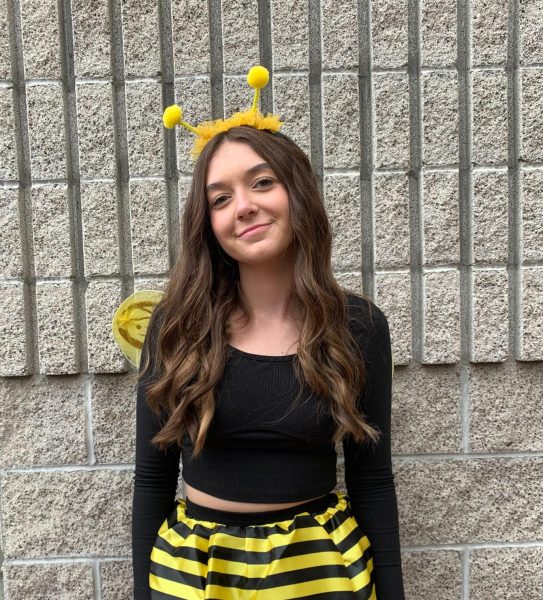 Ryan Shabinaw
Ryan Shawbinaw (11) hopes to encourage more publicity in order to bring more awareness about the different events on campus. Shabinaw is also a certified scuba diver. 
"I decided to run because our school needed more change including involvement of the student body and getting a more spirited campus along with more publicity on other outside activities," Shawbinaw said. 
Vice President
The vice president assists the president during the meetings in making the decisions. They also oversee all elections and campaigns to ensure that they are conducted fairly.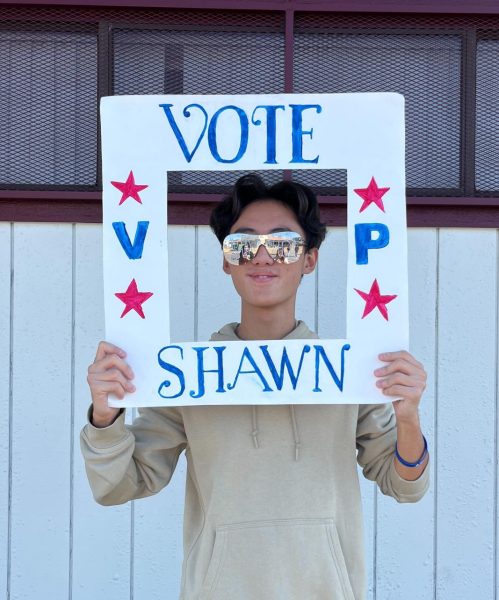 Shawn Choi
Shawn Choi (11) hopes to incorporate more of the student voices here at Ayala and improve communication among faculty and students. Choi is also a pro at Game Pigeon basketball.
"I also want to make sure that their voices are heard, so if they have concerns or even criticism, I really want to listen to them in order to make our united student body better," Choi said.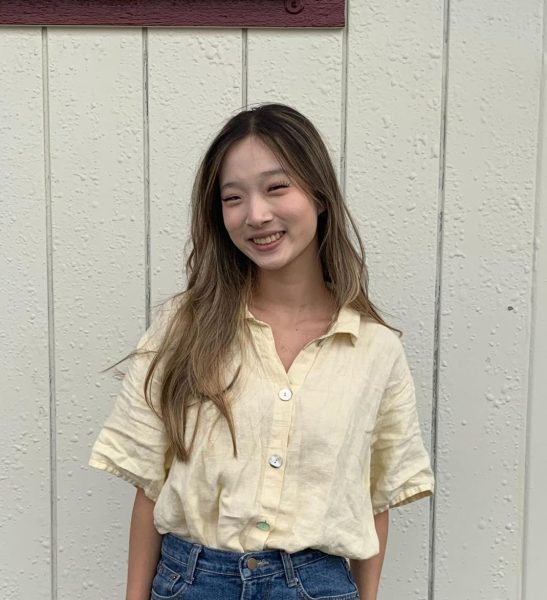 Kaitlin Min
Kaitlin Min (11)  hopes to bring more opportunities for student opinions and spirit. Min is also a player on the Ayala Volleyball team. 
"I wanted a position that would make a great impact on the school and the students, and make a community that's very welcoming and inclusive to everybody," Min said.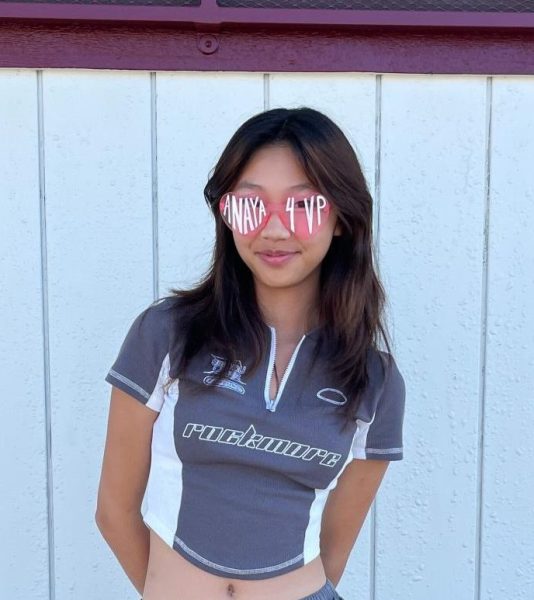 Anaya Widjaja
Anaya Widjaja (11)  hopes to magnify student voices at Ayala and incorporate them into administration decisions. Widjaja is also is a black belt in taekwondo.
"I hope to help admin understand how students feel as well about the decisions they are making and how it impacts them," Widjaja said.
Secretary
The secretary is in charge of taking attendance and minutes during USB business meetings.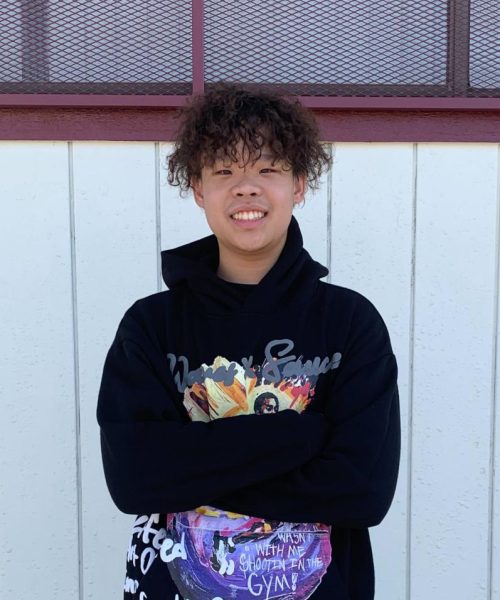 Kyle Chang
Kyle Chang (10) decided to run on E- board to unite the students at Ayala more and create a more welcoming environment. Chang also runs a sneaker business on top of attending school. 
"I hope everyone is included and having fun at school," Chang said.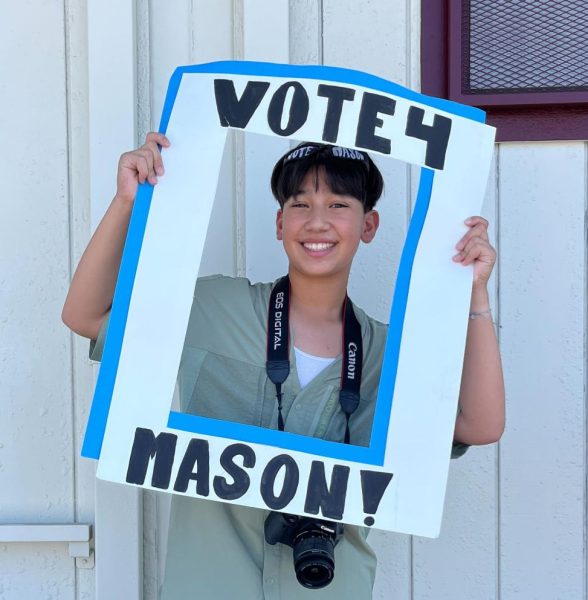 Mason Stevens
Mason Stevens (10) hopes to gain more experience working with other USB classmates through the position. Stevens is also a dancer in the Ayala Dance Productions program.
"For my position, there's not much I can do for the school," Stevens said. "It's really more like what can I do for the USB class."
Finance Director
The finance director has the role of managing school purchases on campus. They are in charge of filling out finance forms as well and making sure school funds are being allocated properly.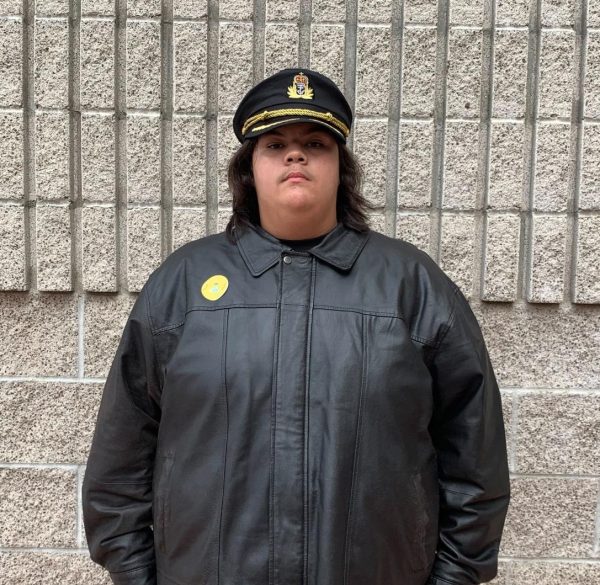 Noah Martin
Noah Martin (10) hopes to encourage more students to become involved in the school.  Martin also enjoys drawing in his free time.
"I think it's important that everybody should be involved at the school; getting more people involved is a big part of finance [and] handling the clubs and reports," Martin said.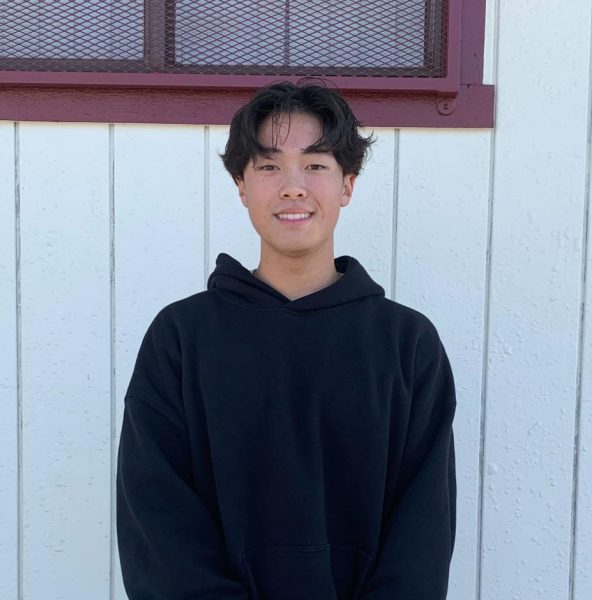 Joshua Tian
Joshua Tian (10) was inspired by his previous "big"—an upperclassmen student who serves as a mentor to an underclassmen— to run for a position on the executive board. Tian also plays the drums in his free time. 
"I'm interested in finance too, so I decided that finance was the best position that suited me well," Tian said.
Speaker of the House
The speaker of the house is in charge of filming K9 news to update students weekly on any major events happening around the school. They also do the morning weekly announcements on the intercom and make newsletters for the school.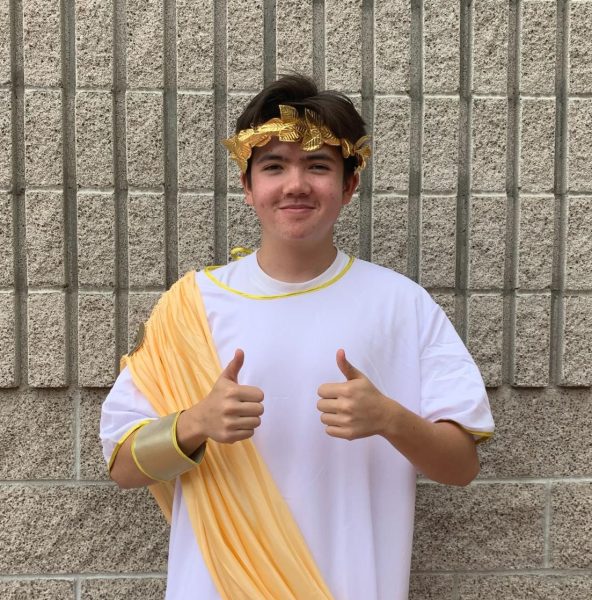 David Kubeldis
David Kubeldis (10) hopes to improve the K9 news videos to make them more interactive and fun for students. Kubeldis's sister is also the current USB president. 
"I'm sure that [the videos] are good now but I want to improve them even further," Kubeldis said. "I want the students to be excited to watch the news."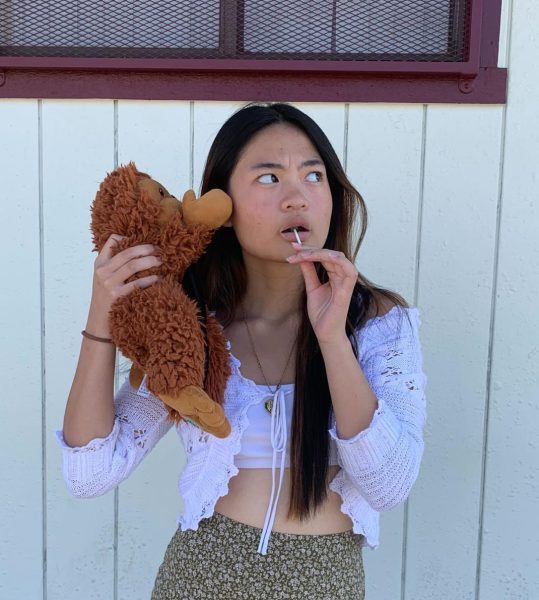 Janelle Medina
Janelle Medina (11) decided to run because she understands the responsibility that E-board has to make school a better place, and hopes to make real changes. Medina is involved in five different extracurricular activities besides USB.
"I want to help school bloom into a more fun and enjoyable place for the student body," Medina said.
United Club Council (UCC) Chairperson
The United Club Council (UCC) chairperson oversees all clubs and club activities on campus. They must keep track of every club and approve any new ones that are formed while being in charge of handling club rush at the beginning of each school year.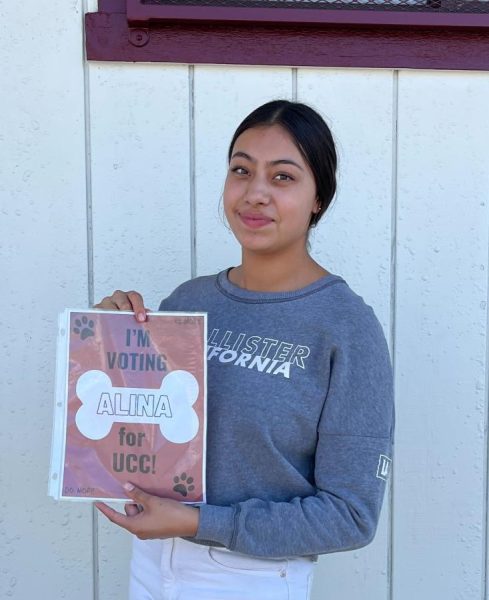 Alina Lopez
Alina Lopez (10) decided to run because of her passion for Ayala and its extracurricular activities. Lopez has also been a loyal girl scout for the past 10 years.
"If students aren't particularly happy about certain events or something I would love to be able to change that so hopefully they can enjoy school," Lopez said.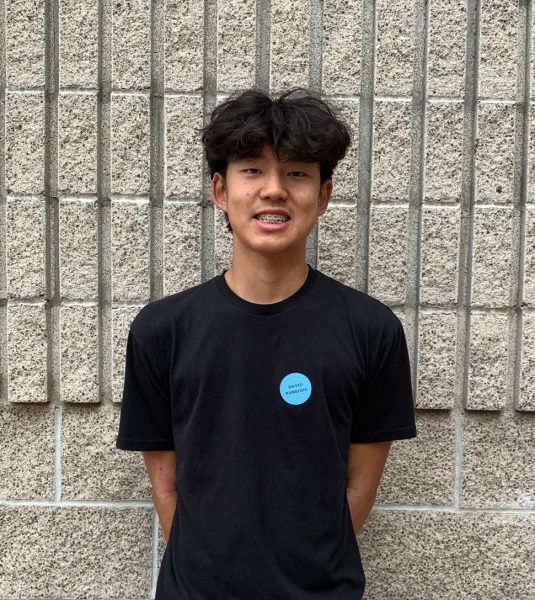 Tyler Noe
Tyler Noe (10) decided to run because he wanted to be more active in USB and have a bigger part in the class to have a larger voice. On top of USB, Noe is also involved in three different sports. 
"Honestly I just want to make the community a little more intact and for everyone to have a larger voice," Noe said.
Voting for the 2023-2024 Executive Board will start this Friday where students will be able to select their top candidate choice for each position. Make sure to get your votes in to have your candidate choices be counted in the election.