Depression: A mental illness with minimal awareness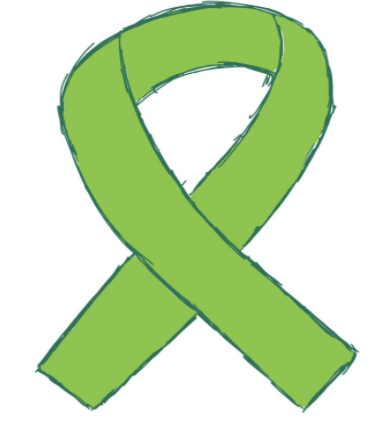 Depression in adolescents has increased over the past year, 60% of which did not receive treatment. According to Mental Health America, since 2011, the rate has remained the same.
In 1990, congress declared the first week of October Mental Health Week. Now people across the nation observe it as Depression Awareness Month. People can take mental health screenings online to see if they have symptoms of a mental illness. Though it is not an official diagnosis, they become aware of their symptoms and can present the information to their health care provider.
Because depression is common in teens, counselors created resources for students to use. During the Covid pandemic, they created the AHS Virtual Relaxation Room. There, students can find breathing exercises, relaxing music, and virtual tours of museums. There are also resources for mental and physical wellness on the school website. 
"And since we weren't physically in person, we thought that would be a good way for students to have resources," said guidance counselor Cynthia Vasquez. "Whereas when we're in person, we are the resources that you can come in, and utilize." 
Along with the materials that counselors provide, students have found ways to help each other on their mental health journey.
"Mental health is related to a positive climate," said Vasquez. "And I think that if we all, as staff and students, work together to create a positive place where kids want to come to school, it can lessen the amount of mental health issues that we have."
When students talk about their mental health in a safe environment, it plays an important role in their healing process. 
"I definitely think families should be very open, and I'm thankful that my family is open to talking about it," said junior Jake Holguin. "My heart goes out to people that don't have that. Because again, it should be talked about, because all of us suffer."
Some people think that mental health has become a taboo topic. Many people try to hide what they are going through instead of seeking help. Along with that, sometimes more focus goes towards certain mental illnesses than others. That is why depression awareness is necessary. People discover that recovery is possible, and there is a community of people ready to help.
"I just want everyone to know that it's okay to not be okay," said English teacher Katy Amirtash. "It's okay to not be okay. And when you identify that you're not okay, apart from the fact that you should get along with that, you should accept that it's okay to get help."