Pros and cons of starting a business as a teen
Starting a business can be a rewarding and challenging endeavor, and many young people are taking the leap into entrepreneurship. While there are benefits to starting a business at a young age, there are also potential drawbacks to consider. This article will explore both the advantages and disadvantages of becoming an entrepreneur as a young adult.
Benefits of starting a business at a young age
1) More energy and passion: Young people have unparalleled energy and passion for their interests and pursuits. This energy can be channeled into starting a business, allowing the entrepreneur to work long hours, learn new skills quickly, and pivot when necessary.
2) Access to mentorship: The rise of programs and organizations dedicated to fostering entrepreneurship has made it easier for young entrepreneurs to access mentorship and guidance from experienced business leaders.
3) Fewer responsibilities: Starting a business before one has significant financial responsibilities, such as a mortgage or children, can offer more flexibility and freedom to take risks and pursue creative ideas.
4) Building a personal brand: Starting a business at a young age can help individuals build their personal brand and create a reputation as an innovative and driven entrepreneur.
Drawbacks 
1) Limited life experiences: Lack of life experiences can hinder a young entrepreneur's ability to identify and address potential challenges that may arise in their business.
2) Limited access to funding: Young entrepreneurs may struggle with access to capital to finance their business endeavors as they may lack credibility or collateral.
3) Inexperience in managing employees: Managing employees is a critical aspect of entrepreneurship, but it can be challenging when one lacks experience in working with teams.
4) Balancing work and life: Being a young entrepreneur can be stressful, and it can be difficult to balance one's work with personal or social life.
Sources:
– "The Pros and Cons of Starting a Business as a Young Entrepreneur." Forbes, www.forbes.com/sites/theyec/2019/05/30/the-pros-and-cons-of-starting-a-business-as-a-young-entrepreneur/.
– "The Pros and Cons of Being a Young Entrepreneur." Black Enterprise, www.blackenterprise.com/the-pros-and-cons-of-being-a-young-entrepreneur/.
– "Starting a Business as a Young Entrepreneur: Advantages and Disadvantages." Entrepreneur Mindset, www.entrepreneurmindset.biz/starting-a-business-as-a-young-entrepreneur-advantages-and-disadvantages/.
Leave a Comment
Your donation will support the student journalists of Ruben S. Ayala High School's Bulldog Times. Your contribution will allow us to cover our annual website hosting costs and purchase equipment.
About the Contributors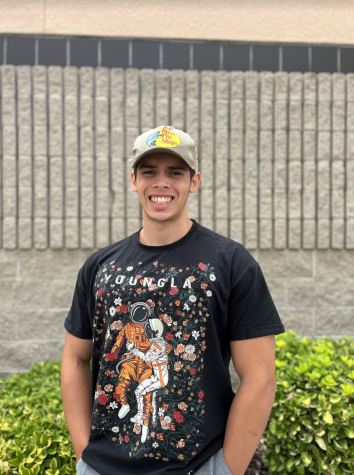 Maximus Hemming, Staff Writer
Maximus Hemming (12) is a staff writer of the Bulldog Times, and this is his first year on staff. Maximus hopes to become a strong journalist within the...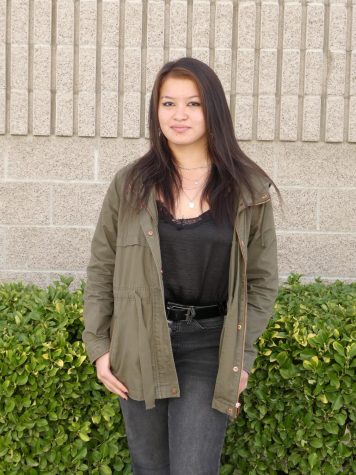 Angelique Taylor, Staff Writer
Angelique Taylor (11th) a staff member of the Ayala Bulldog Times, this is her first 4 months on staff. Angelique hopes to guide others and herself in...