Struggling to balance out the work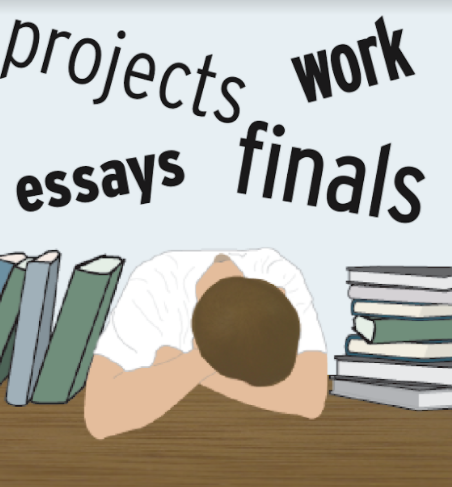 In high school, students have their struggles that they may be facing throughout the year. Things such as  campus activities, classes they may be taking, to activities outside of school are all a struggle to balance.
Most students can relate to the same exact struggles especially if it deals with the classes they take in their grade. 
 "The biggest struggle that I'm facing currently is mainly chemistry since that has always been my weakest subject, " said sophomore Sandy Huerta. It just happens to be either a disliking towards the subject so students don't really like to try or it really is just more challenging than the others. 
"I write what I have to do every night homework wise," said Huerta. This may also help students to not forget about any assignments that are due the next day.
"The thing that helps me the most when I struggle in a class is going up to the teacher for help since they know the material and if I need extra practice I may also do some extra work," said sophomore Kendall Baldrias.
Teachers are always a good source to ask about questions and just to clear up the confusion students may have as well. Although, studying and practicing a specific topic also can help one to understand the material better. 
 "I like to spread out the assignments throughout the week and try to maintain at a consistent pace on the same topic," said Spanish teacher Senora Zorayada Larios-Contreras. By continuing with this strategy, the students are able to keep up and have the time to ask the questions they need, causing less stress.